In July 2012 the West Australian Mandolin Orchestra will be hosting a music festival in conjunction with the Federation of Australasian Mandolin Ensembles (FAME) in Perth, Western Australia. This page provides current information for prospective participants of this festival. If you play mandolin, mandola, classical guitar, or a bass instrument and are interested in attending this week long festival, send us an email!
A special invitation is extended to all the orchestras in Europe who hosted us during our 2010 tour.
During the week there will be in-house concerts as well as many social opportunities. Accommodation will be at Trinity, a residential college of the University of WA, which has excellent public transport access to Perth, Kings Park, Subiaco, etc.

Standard costs for single participants in student accommodation is $790 which also includes all meals. Higher levels of accommodation, including family units, are available. Festival participants also have the option of booking their own accommodation.
Two international conductors will be participating: Mark Davis from the USA, and Marco Ludemann from The Netherlands. Both are performers as well as very experienced conductors of mandolin orchestras. We look forward to their contribution to the festival.
The week will culminate in a Grand Concert, with Mark and Marco each conducting a major work. The concert will also feature performances from leading musicians attending the festival. It will be a memorable event!
The last Perth International Mandolin Festival was in 1997 and attracted orchestras from Japan, Germany and New Zealand as well as a number of smaller groups and soloists. It was a great opportunity to see mandolin music at its best, and 2012 will be no different!.
Contact Robert Schulz on +61 89337 4109 for further details, or email us here at WAMO at info@wamo.com.au
Please find the registration form below:
Please find the 2012 Festival poster below: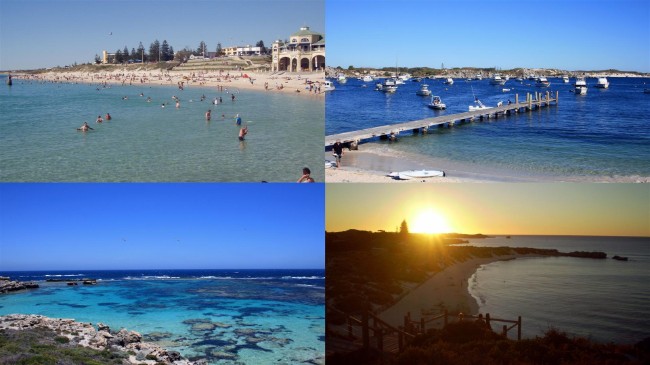 The Festival will be held at Trinity College, Nedlands.
8 - 15 July 2012.
Two overseas conductors - Mark Davis from America and Marco Ludemann from Holland.
Great music to play.
Mini Concerts
Finale Concert at John Curtin College, Fremantle
Workshops.
Festival Shop
Plenty of Socializing
We have had interest from people in America, Japan, France, Scotland, New Zealand and Australia.
Trinity College
230 Hampden Road
CRAWLEY WA 6009