Mail: c/o Rhein Donau Club 110 North Lake Rd
Myaree WA 6154
Phone: +61 8 9337 4109
Email: wamandolins@gmail.com

Wednesday evenings at 7:30 - 9.30pm WAMO rehearses at:
Rhein Donau Club Inc.
110 North Lake Road, Myaree WA 6154
Please feel free to come down during this time, order a meal at the Rhein Donau Club restaurant, and sit down to listen to the Orchestra rehearse. We have a very open doors policy.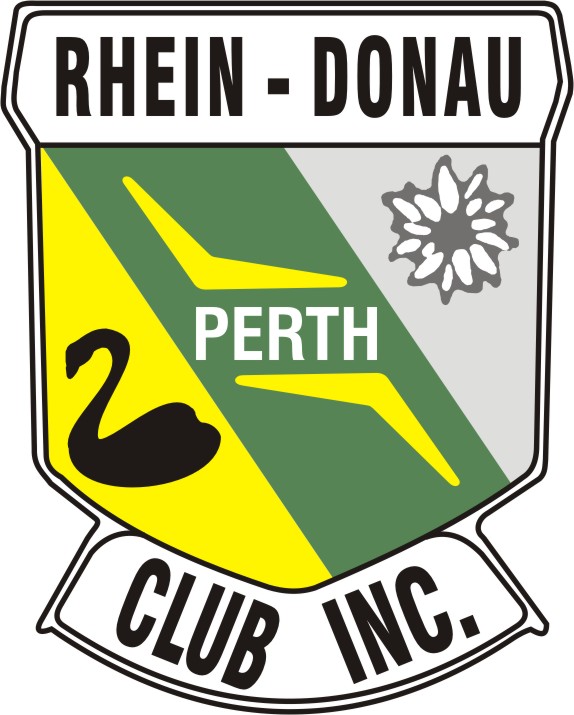 Engage WAMO for an Event
If you are interested in hiring WAMO for a concert, or you wish to plan a joint concert with us, please contact WAMO at info @ wamo.com.au or phone (08) 9337 4109
We are happy to consider performing for a fee, or a share of the concert proceeds. Our fees are very reasonable.
We would love to hear from you.
Perth,

Western Australia

6154