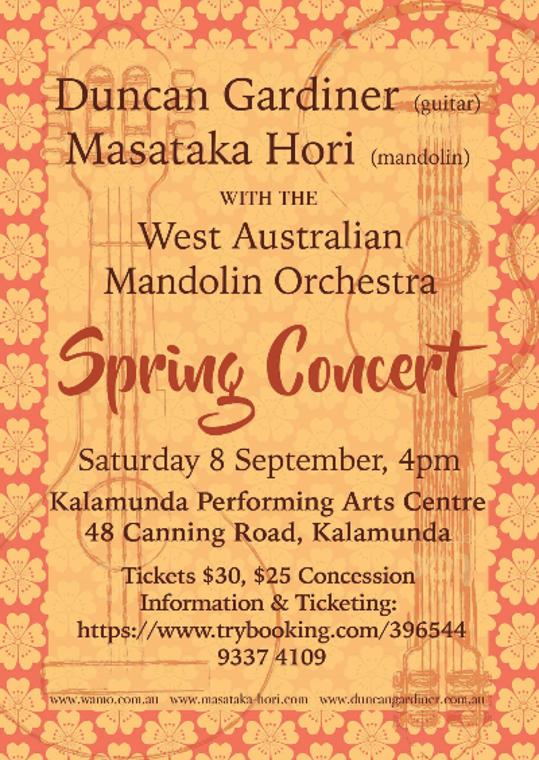 WAMO SPRING CONCERT | Saturday 8 September 4pm | Kalamunda Performing Arts Centre
Join us for this exciting collaboration as composer and guitarist Duncan Gardiner and world renowned mandolinist Masataka Hori join with the West Australian Mandolin Orchestra. The concert will include duos from these virtuosic guest musicians, as well as full orchestral pieces featuring music from around the world and across the centuries, as well as some newer works.
Saturday 8 September 2018 | 4pm | Kalamunda Performing Arts Centre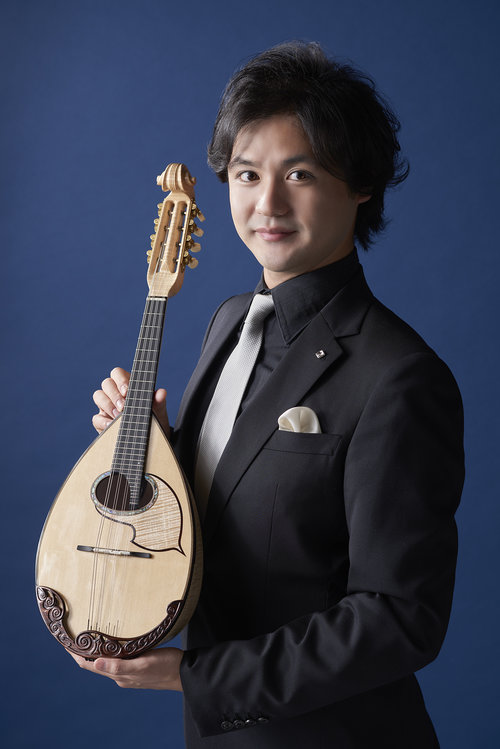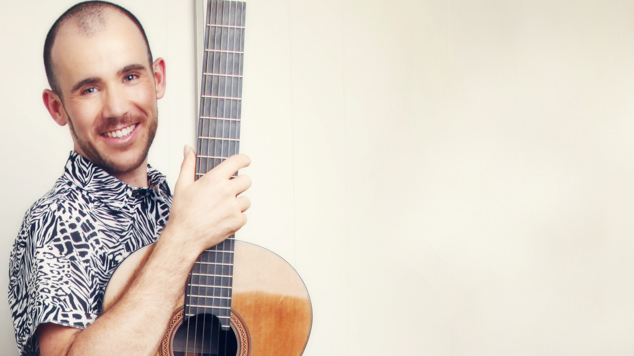 NOVEMBER CAFE CONCERT | Saturday 24 November | 4pm | Rhein Donau Club
WAMO's final concert for the year - celebrating a year of music making, this concert will include performances from duos and small ensembles, as well as the full orchestra. Come and enjoy an afternoon of plucked string music with afternoon tea or some German refreshments.
Rhein Donau Club, 110 North Lake Rd, Myaree
Tickets $20